Friendly Honda Lease Return Center | Poughkeepsie, NY
The only thing easier than leasing a new Honda at Friendly Honda is returning your lease at Friendly Honda!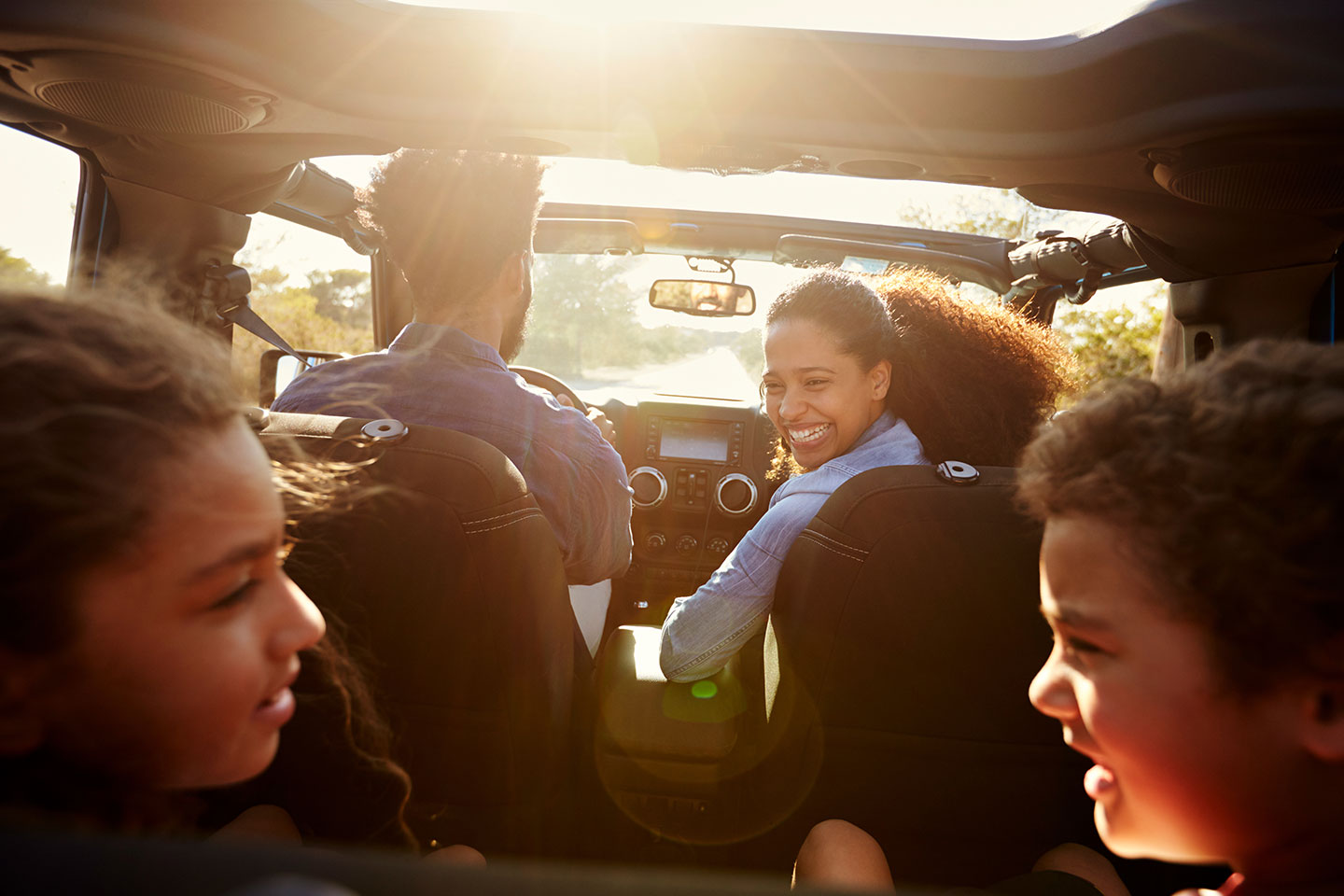 Bring Us Your Lease
So your Honda or Acura lease is up (or it's almost up) and now it's time to turn it back in. Great! Bring it to Friendly Honda, and we'll make it smooth and simple for you.
In fact, we'll take care of your Honda or Acura lease return even if you didn't lease it from us!
Don't pinch yourself yet, though. It gets even better!
Why Should I Return My Lease To Friendly Honda?
Great question! Here are three reasons...
1. You Can Do It From Home
Returning your lease in-person at Friendly Honda was already simple enough, but now we've made it even easier!
You can fill out all the paperwork at home, you can email us pics of your lease, and we can talk you through the whole process over the phone.
You have the freedom to complete as much of the process as you want without having to step foot into our dealership.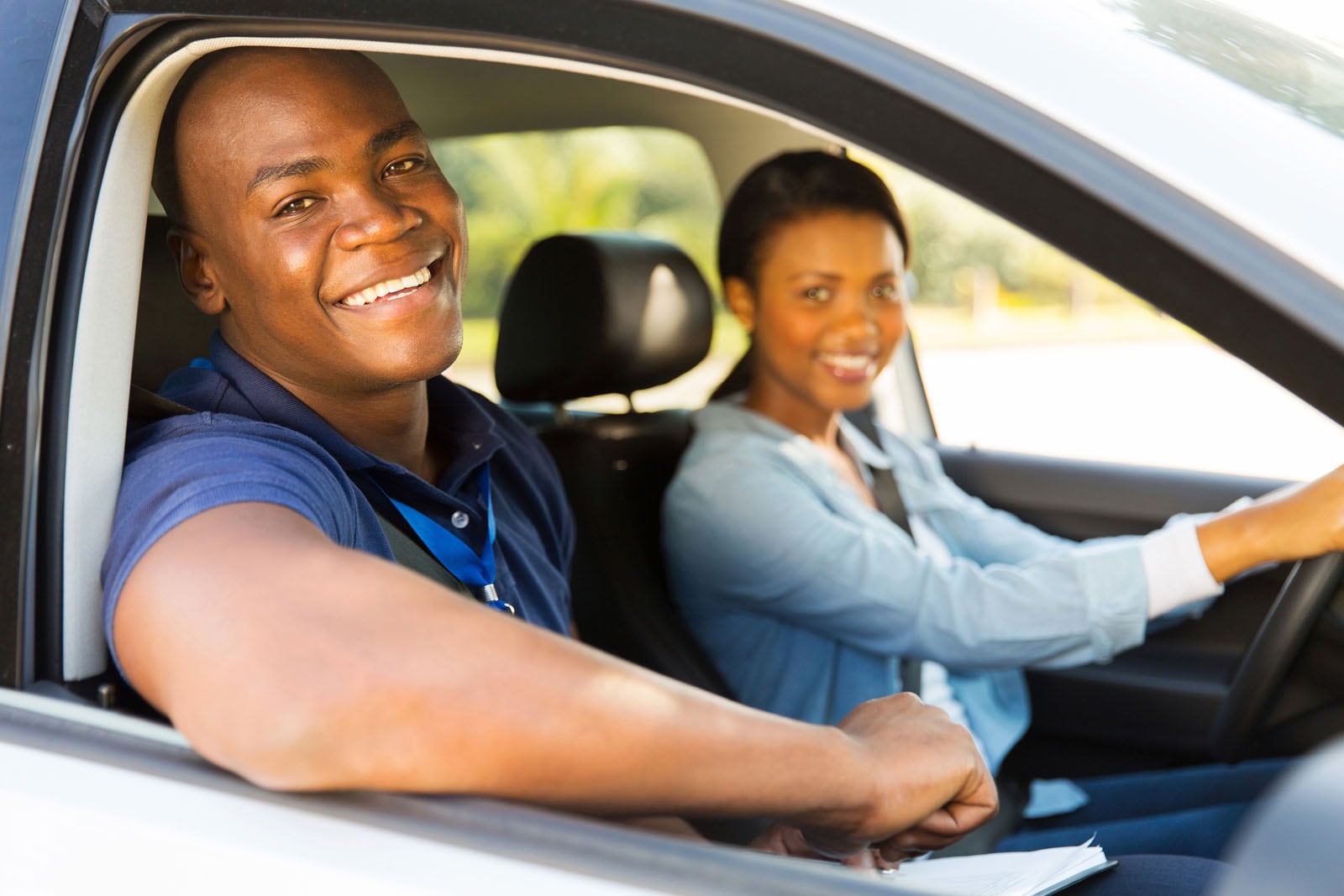 Did You Know?
Not only does Friendly Honda accept Honda lease returns, but if you're leasing an Acura, we'll accept that, too!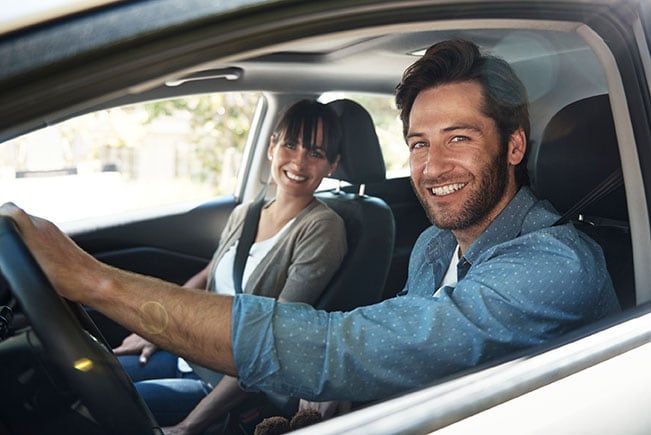 2. We Can Come To You
Once our Lease Return Specialist has gone through all the paperwork with you, the next step is for us to take possession of your vehicle.
We can schedule a time that's convenient for you to drop it off to us. Or, if you live within 30 miles of the dealership, we can come to you!
We want to make it as easy as we can for you, so just let us know which option works best for you.
FYI
As you approach the end of you leasing, you might be wondering what your options are. Great news! You have three ways to go, and Friendly Honda can help walk you through each one to figure out which one is best for you.
LEASE-END OPTIONS
1.) Return your current Honda and lease or finance a new vehicle.
2.) Purchase the Honda that you've been leasing.
3.) Ask to extend your lease by requesting a one-time six-month extension.
3. You Could Get A Friendly Bonus
In addition to making the lease return process as simple and smooth as possible, you may qualify for an added bonus when you return your lease at Friendly Honda!
Depending on your vehicle's current condition and how many miles it has, we might be able to offer you an exclusive bonus for your lease return even if you don't lease your next vehicle from us! Imagine this: you drop off your off-lease Honda or Acura and you drive away with extra money in your pocket!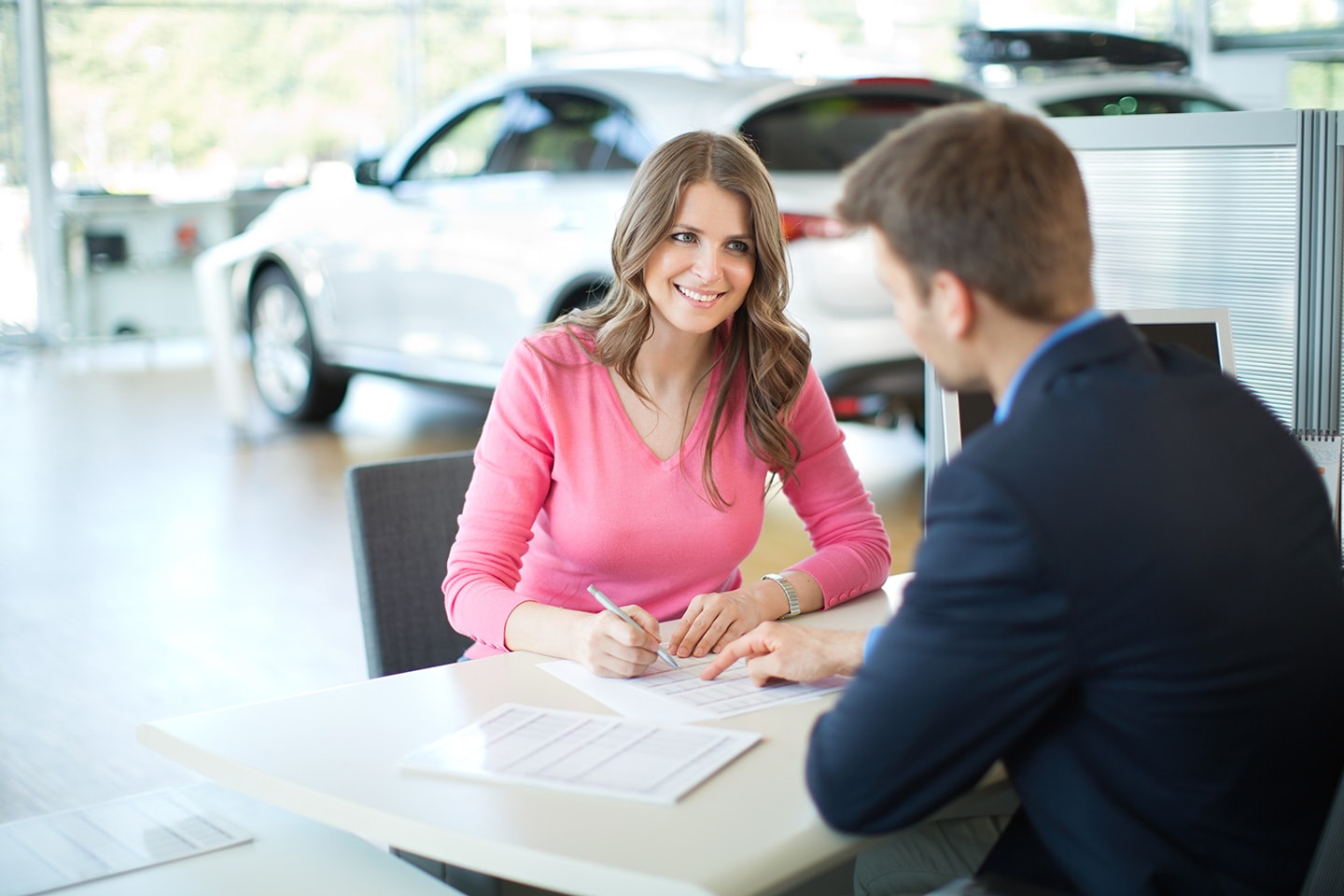 How Do I Get Started?
You already have! Remember...at Friendly Honda, we're experts on Honda Leasing, and as your Honda lease return center, we're proud to be your best leasing resource in Poughkeepsie! You can give us a call at 844-564-7080 or visit the Friendly Honda Showroom at 1143 Dutchess Turnpike, Poughkeepsie, NY. Or you can fill out the form below, and we'll be sure to help you out!
How Can We Help With Your Lease Return?