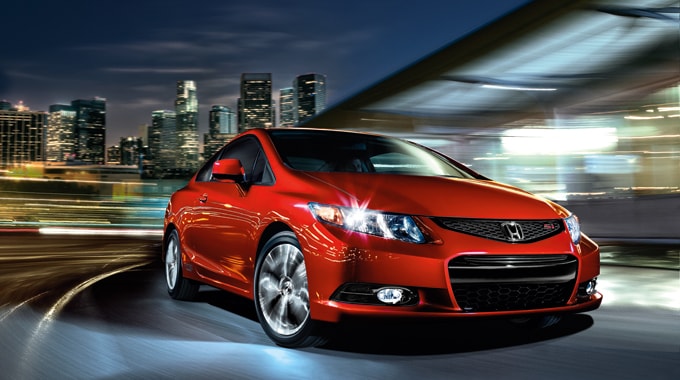 As a new Honda owner, Friendly Honda knows that you'll want to keep your Honda looking great, and help retain its resale value. Outdoor exposures are everywhere; hazards like pollution, ultra violet rays, bird droppings, acid rain and tree sap are constantly attacking your Honda's paint and can really hurt its appearance and resale value.
Fortunately, Friendly Honda offers a terrific new paint protection option for your vehicle that will help it retain its 'new Honda' look.
Auto Butler Paint Protection
Five-Year Paint Protection Warranty with Follow-up Program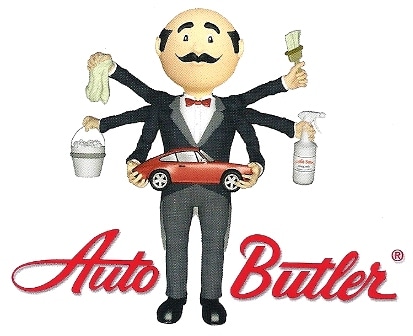 How can you protect your vehicle from the ugly spots caused by exposure to weather, fallout and acid rain? And what about the unsightly marks left by bird droppings and tree sap? Yuck! Well, you could regularly polish you car, but that takes time and energy. Plus, it's pretty expensive! Why go through all of that trouble when there's a better way to keep your Honda shining bright? The Auto Butler Premier Paint Protection II program, with its two-step process, gives you the protection you need and the shine you want - guaranteed!
Auto Butler's two-step re-application program gives you years of warranty protection and gives your Honda that "new car finish" that looks great and more than pays for the itself when it comes to trade it in. Auto Butler even sends you re-application reminders to be sure your Honda looks its best all year long!
Don't drive a Honda? That's okay! Friendly Honda can sign you up for the Auto Butler Paint Protection Program no matter what make or model you drive!
How Does It Work?