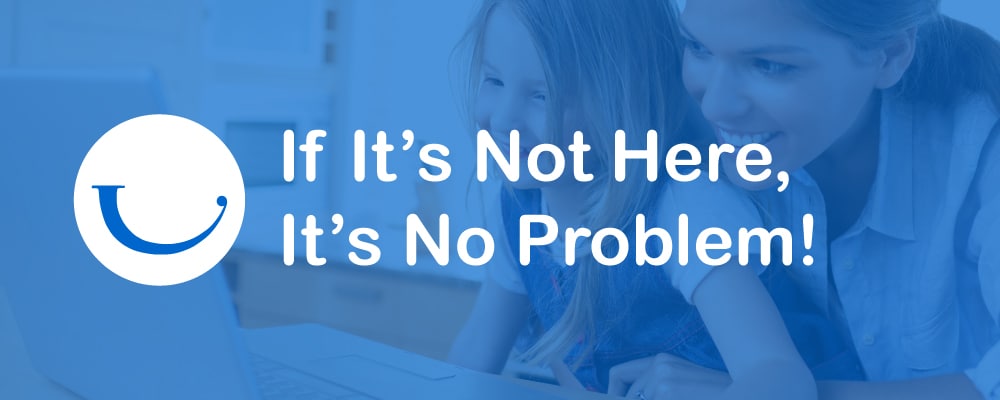 First and foremost, we want to make sure you drive the used car that's right for you. And if that car is available at one of our other Friendly dealerships, you shouldn't have to start the buying process all over again. We'll arrange to have it brought here for you!
How does this work?
Search through our giant selection of used cars to find the car that's right for you.
Contact Friendly Honda or submit an online request form (found on the vehicle's information page). Our Friendly Team will guide you through our process and answer any questions you may have.
We'll make all the arrangements to get your car here quickly and safely.* You won't need to worry about a thing!
Once your car arrives at Friendly Honda, your Friendly Sales Consultant will contact you to schedule a time to check it out and take it for a test-drive. If you decide to buy, great! Always remember, though, you are under absolutely no obligation.
Ready to get started?
Let's go find the right car for you! Or if you have more questions, you can read our FAQs or contact a Friendly Sales Consultant below.